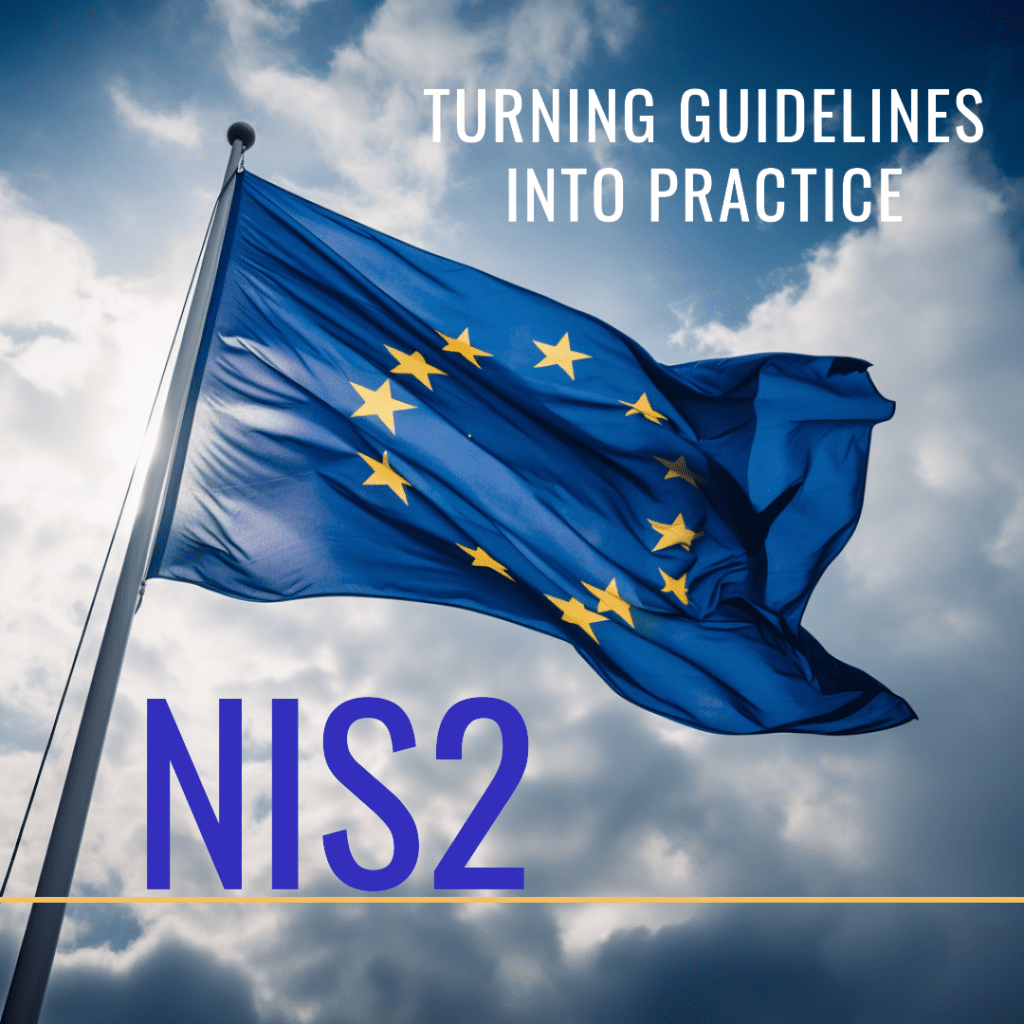 NIS2 : Zit je met vragen over hoe je je OT/IT-systemen kunt afstemmen op de NIS2-richtlijnen? Of ben je benieuwd naar de aanvullende lokale beveiligingseisen die mogelijk van toepassing zijn? Neem contact met mij op voor vrijblijvend gesprek over NIS2 en wat het voor jouw bedrijf betekent.
– Identificatie van OT/IT-systemen die onder NIS2 vallen
– Een routekaart voor het voldoen aan NIS2-voorschriften
– Inzicht in de impact van NIS2 op je leveranciers
Heb je specifieke vragen of uitdagingen rondom NIS2 en cybersecurity in jouw productieomgeving? Neem gerust contact met me op voor meer informatie.
#NIS2 #Cybersecurity #OT #IT #Compliance #Productiebedrijven #JoeShenouda #Nederland
——————————————————————————————
NIS2: Do you have questions about how to align your OT/IT systems with NIS2 guidelines? Or are you curious about the additional local security requirements that may apply? Contact me for a no-obligation conversation about NIS2 and what it means for your business.
Identification of OT/IT systems that fall under NIS2
A roadmap for complying with NIS2 regulations
Insight into the impact of NIS2 on your suppliers
Do you have specific questions or challenges regarding NIS2 and cybersecurity in your production environment? Feel free to contact me for more information.
#NIS2 #Cybersecurity #OT #IT #Compliance #ProductionCompanies #JoeShenouda