European privacy regulators express concern over new anti-money laundering directive allowing sharing of personal data. Learn more...
This blog post discusses the top 8 threats to cloud applications in 2023, focusing on Europe. Companies...
Winter Vivern Cyber Spy Gang Targets US and European Lawmakers with Unpatched Software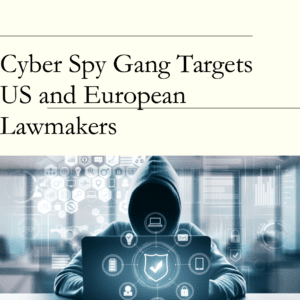 A persistent cyber gang is using unpatched software to target high-profile officials in the US and Europe....