Embracing a Passwordless Future: How Advanced Authentication Methods are Revolutionizing Cybersecurity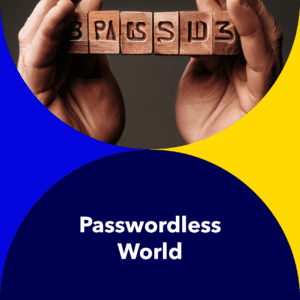 Are you tired of constantly resetting passwords and worrying about cyber attacks? The good news is that...
Securing America's Digital Future: A Comprehensive Review of Biden-Harris Administration's National Cybersecurity Strategy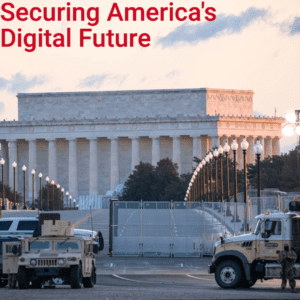 Protecting critical infrastructure, disrupting threat actors, and promoting cybersecurity workforce development – dive into the five pillars...