Securing America's Digital Future: A Comprehensive Review of Biden-Harris Administration's National Cybersecurity Strategy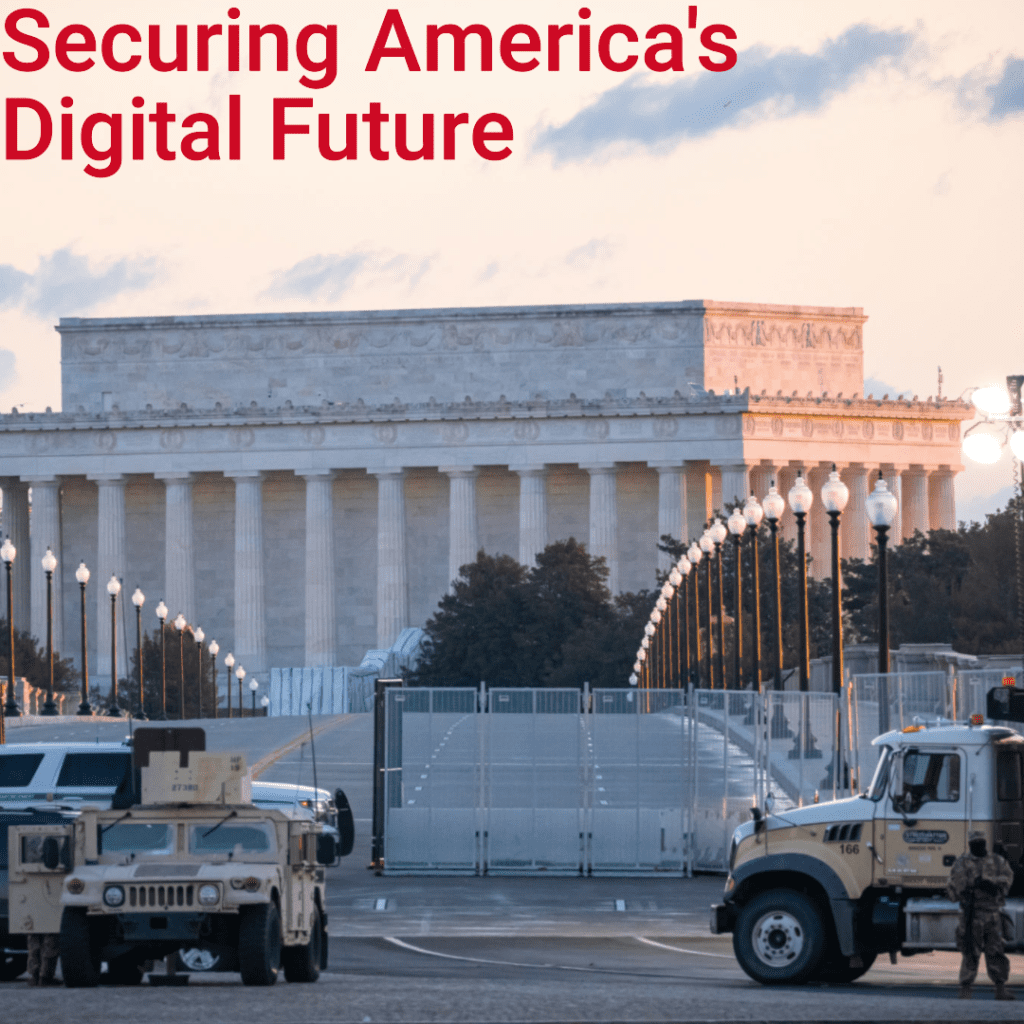 Protecting critical infrastructure, disrupting threat actors, and promoting cybersecurity workforce development – dive into the five pillars of the Biden-Harris Administration's National Cybersecurity Strategy to secure America's digital future. #cybersecurity #digitalinfrastructure #BidenHarris
The Biden-Harris Administration has recently announced the National Cybersecurity Strategy, a comprehensive plan to safeguard the digital infrastructure of the United States and protect its citizens online. The strategy focuses on five main pillars, which include defending critical infrastructure, disrupting and dismantling threat actors, shaping market forces to drive security, investing in a resilient future, and forging international partnerships. It also calls for a shift in responsibility, where the most capable actors in the public and private sectors assume a greater share of the burden in mitigating cyber risks.
The strategy has critical objectives, such as protecting critical infrastructure, strengthening federal cybersecurity, promoting innovation and investment in cybersecurity, and advancing international cooperation. Additionally, key highlights of the strategy include initiatives to enhance supply chain security, improve incident response and recovery, promote cybersecurity workforce development, and strengthen partnerships with the private sector.
Overall, the National Cybersecurity Strategy represents a comprehensive approach to address the evolving cybersecurity threats facing the United States. It showcases the Biden-Harris administration's commitment to safeguarding Americans in the digital age.