Ransomware hits NCR's Aloha POS system, affecting a subset of hospitality customers. Find out how the company...
Ransomware Gangs Targeted UK: Education Sector and NHS Among the Victims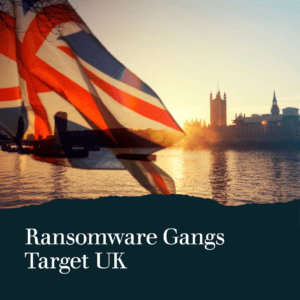 Ransomware gangs hit UK hard: education sector and NHS among the victims. Royal Mail faces largest ransom...
In today's digital age, ransomware attacks have become a major threat to businesses and organizations across all...