"Collaboration in SaaS can create high-risk situations if links are shared without caution. Learn best practices for...
Access Control Benchmarks for SaaS Apps: Strengthening Your Security Posture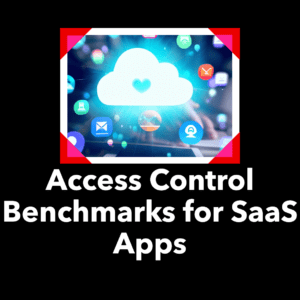 Improve your SaaS security posture with these access control benchmarks for Salesforce, Microsoft 365, and Google Workspace....
The National Institute of Standards and Technology (NIST) is a leader in cybersecurity and has released a...