Improve your software development with CI/CD! Learn how to automate updates and deployments with Kubernetes and popular...
Boost your #DevOps security with these 15 best practices and tools for securing Infrastructure as Code (IaC)...
Securing Communication Channels: Importance of Communications Security (COMSEC) and Tools to Improve it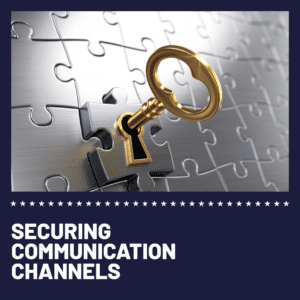 Communications security (COMSEC) is the practice of protecting the confidentiality, integrity, and availability of information exchanged through...