Why WhatsApp May Consider Leaving Europe in Light of New EU Regulations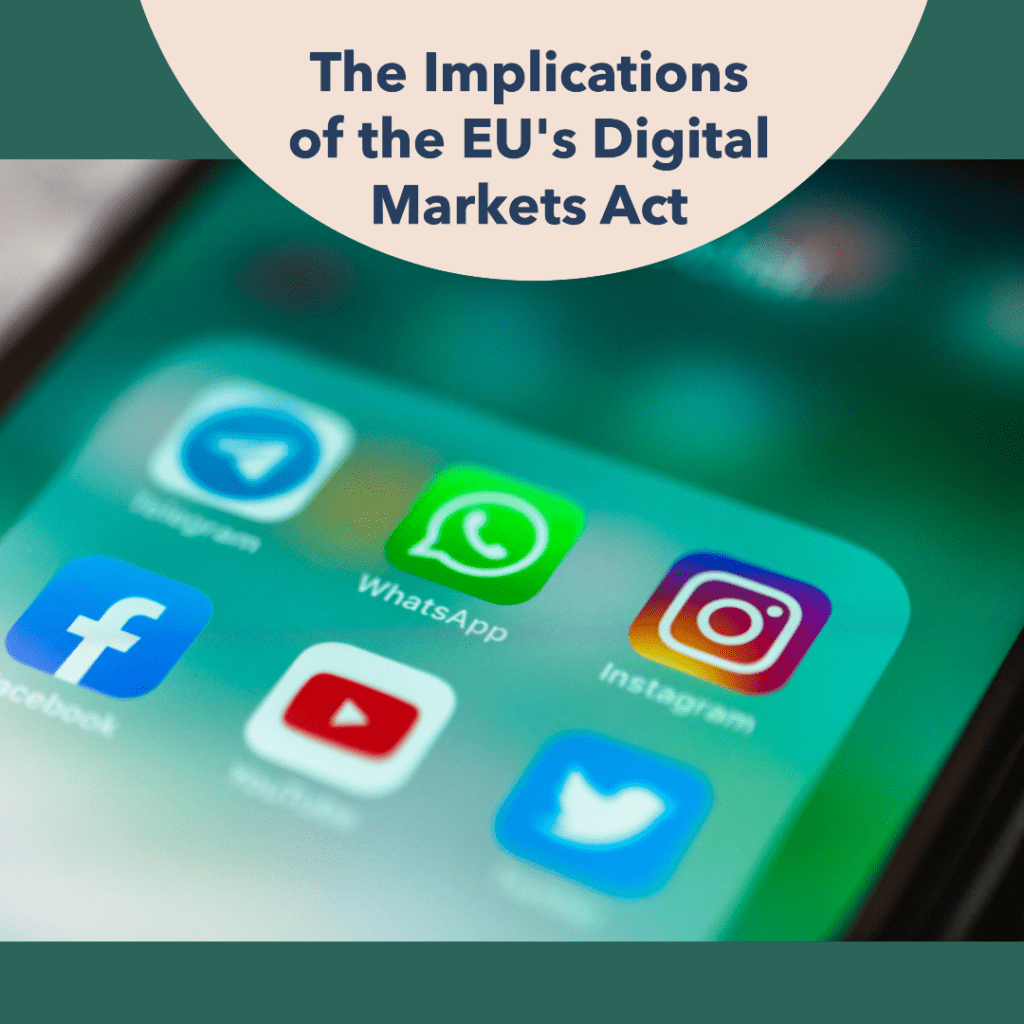 Will WhatsApp and iMessage comply or leave the European market? The EU's Digital Markets Act could have significant implications for messaging apps. Read more: #DigitalMarketsAct #messagingapps #EUregulations
The recent agreement between the European Parliament and the European Commission on the Digital Markets Act could have significant implications for messaging apps like WhatsApp and iMessage. The Act stipulates that these large messaging services must offer interoperability with smaller platforms when requested by them. This means that users of smaller messaging platforms will be able to exchange messages and files with users of the larger services.
While this move is intended to increase consumer choice, it could have significant implications for the way in which messaging services operate. It is likely that the larger messaging services will be reluctant to comply with these requirements, as they will need to make significant changes to their existing systems in order to offer interoperability with smaller services.
One possible outcome of this move is that the larger messaging services could choose to leave the European market altogether. While this would be a drastic step, it is not without precedent. In 2014, Google shut down its news service in Spain after the Spanish government introduced a law requiring news aggregators to pay for the use of news articles. Similarly, in 2018, the GDPR caused many small businesses to shut down or relocate outside the EU due to the increased regulatory burden.
If WhatsApp and iMessage were to leave the European market, this would have significant implications for millions of users across the continent. It would also represent a significant blow to the European tech industry, which is already struggling to keep up with its counterparts in the United States and Asia.
In addition, the move could have wider implications for the global tech industry. Other countries could follow the EU's lead and introduce similar regulations, which could lead to further fragmentation of the messaging market. This could be particularly problematic for users who rely on messaging services to communicate with friends, family and colleagues across borders.
In conclusion, while the Digital Markets Act may be well-intentioned, it could have unintended consequences for the messaging market in Europe and beyond. It remains to be seen how the larger messaging services will respond to these requirements, and whether they will choose to comply or withdraw from the market altogether.