Boost Your GitHub and GitLab Security with Legitify's GPT-Powered Analysis Tool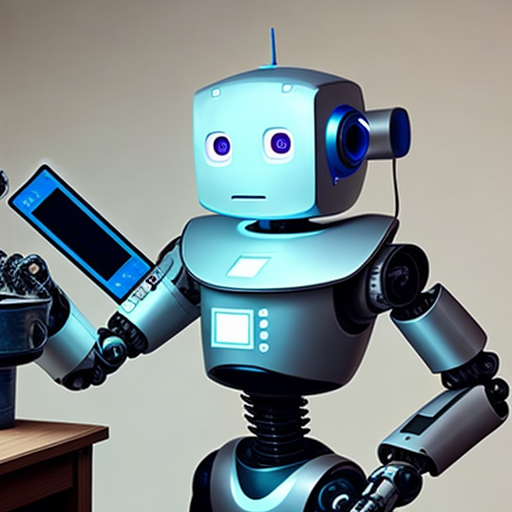 Curious what #gpt3 has to say about your #github and #gitlab security posture? Legit Security's open-source tool, "Legitify", now allows you to use OpenAI GPT's capabilities to find GitHub and GitLab misconfigurations. Try the legitify gpt-analysis command to get GPT-based security recommendations for your #github/ #gitlab assets.
Legit Security's Legitify tool is a powerful open-source solution for evaluating the security posture of your GitHub and GitLab assets. With the integration of OpenAI's GPT-3 language model, Legitify now offers even more advanced capabilities to identify misconfigurations in your code repositories. By simply running the legitify gpt-analysis command, users can receive comprehensive security recommendations based on GPT's powerful natural language processing abilities. This innovative tool enables developers and security teams to proactively identify and address potential vulnerabilities in their codebase, helping to improve the overall security of their software assets. Whether you're a solo developer or part of a larger team, Legitify is an essential tool for anyone looking to maintain a robust and secure code repository.